Specifications
Inner diameter ¢38mm * outer diameter 100mm * length 300mm
Inner diameter ¢38mm * outer diameter 100mm * length 400mm;
Inner diameter ¢38mm * outer diameter 100mm * length 600mm
Inner diameter ¢38mm * outer diameter 125mm * length 300mm
Inner diameter ¢38mm * outer diameter 125mm * length 400mm;
Inner diameter ¢38mm * outer diameter 125mm * length 600mm
Note: other sizes can also be customized
 Hardness:
40º, 50º, 60º, 70º, 80º, 90º (40º—90º degrees)
China Silicone Rubber Roller
China Silicone Rubber Roller is a leading silicone rubber roller supplier. We provide complete rollers (core plus cover) as well as roller coatings for use in hot stamping, heat transfer, and heat sealing applications. Silicone rubber rollers are versatile and durable, making them suitable for a wide range of applications in various industries.
They have excellent heat resistance and can withstand high temperatures without deforming or losing elasticity; good abrasion resistance and can withstand repeated use without wearing out quickly; good chemical resistance and can withstand exposure to a variety of chemical materials without damage; good traction and can effectively grip the material with which it comes into contact.
How do I buy your rubber products?
Please measure the size of your application and count the quantities. If you have drawings, please send them to us. If you don't have a drawing, please tell me your application and where you want to use it, better understand the application equipment model, we can make a drawing or solution for you.
We will make drawings based on your requirements or required product photos or pictures.
Please confirm the size and quantity, especially the specifications you want, so that I can provide the most accurate guidance and suggestions.
Samples will be made to your specific requirements and applications.
Test and validate samples and improve as needed.
Place order and prepare for production.
Arrange delivery after initial testing.
Customer service always follows the goods.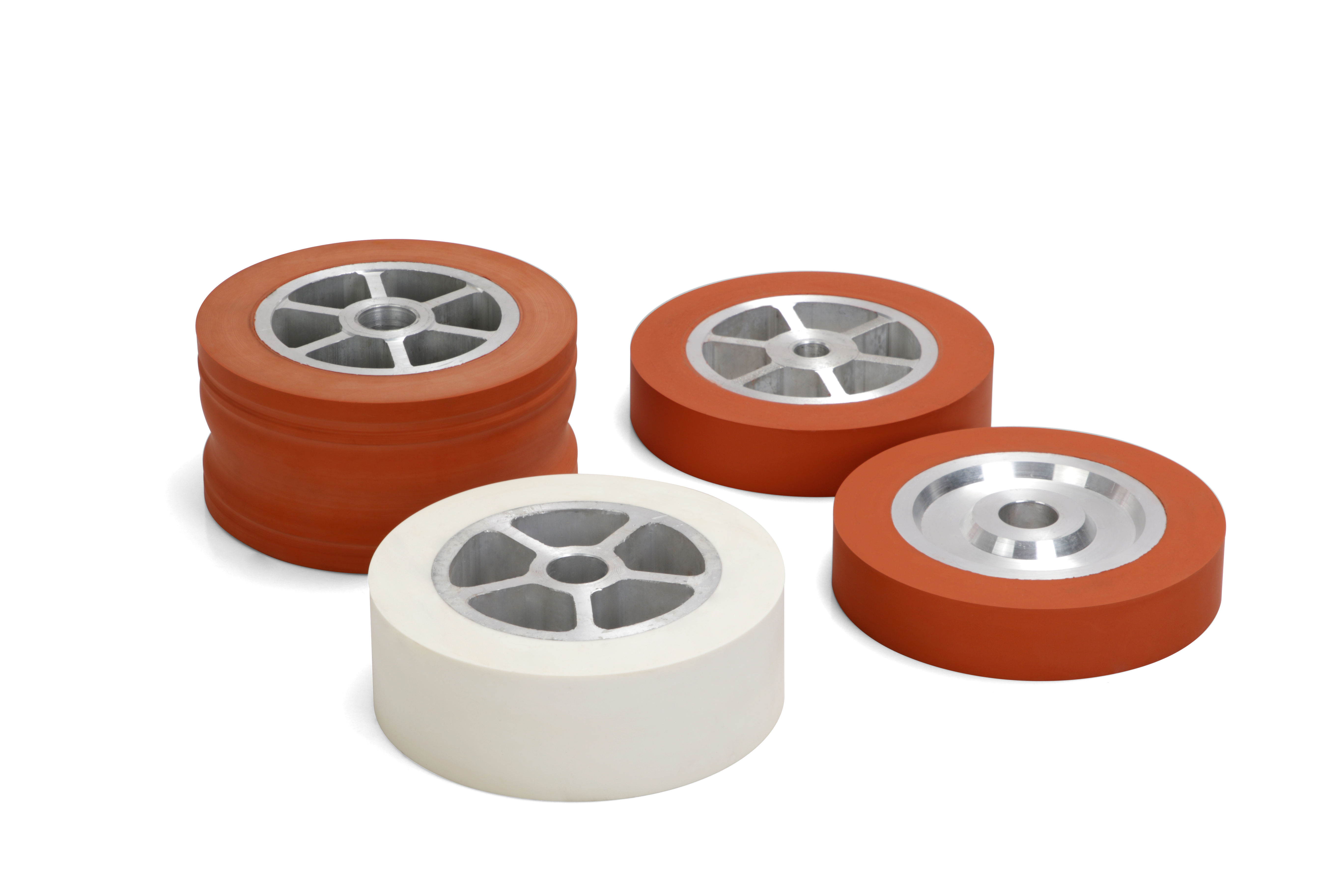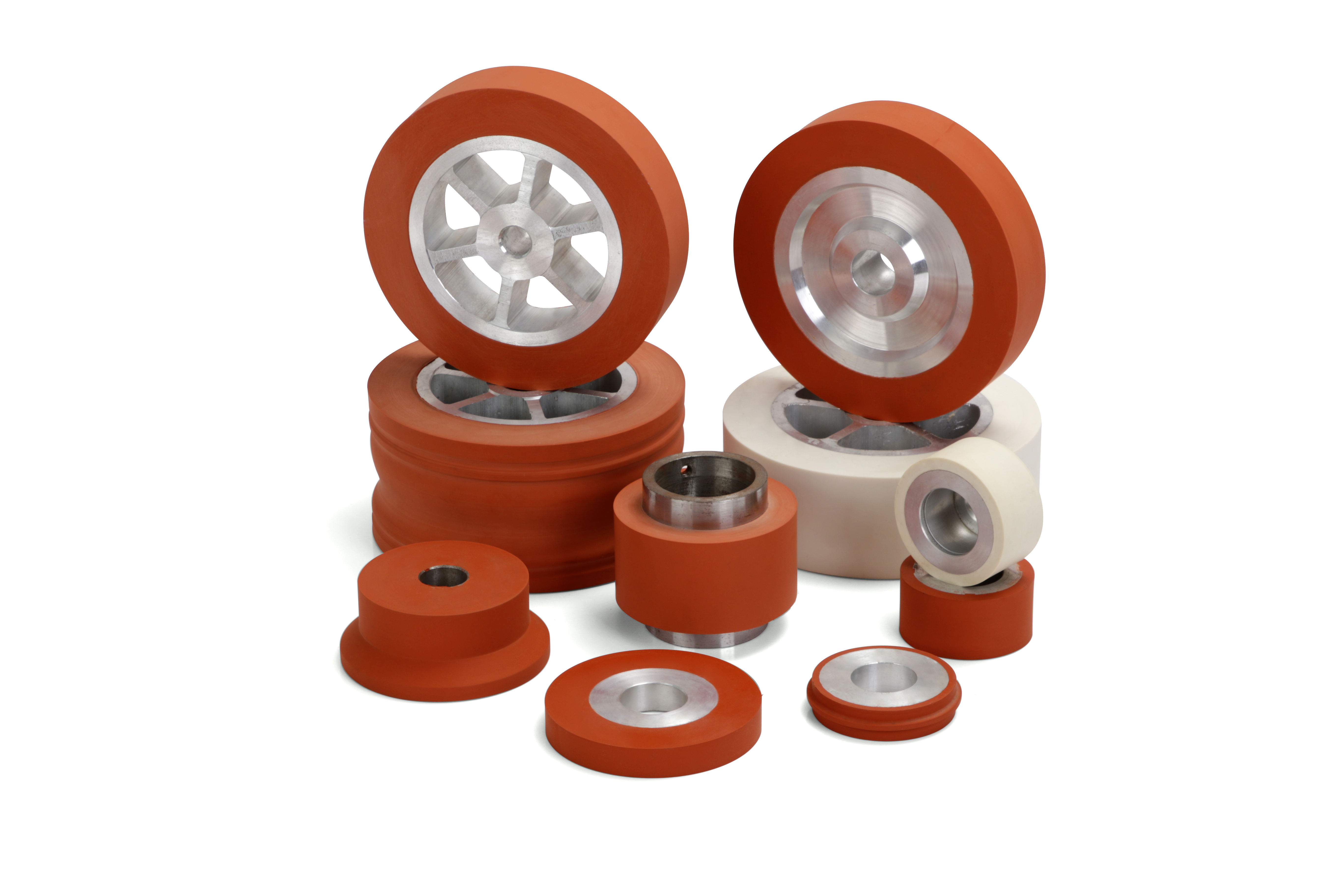 Ratings & Reviews